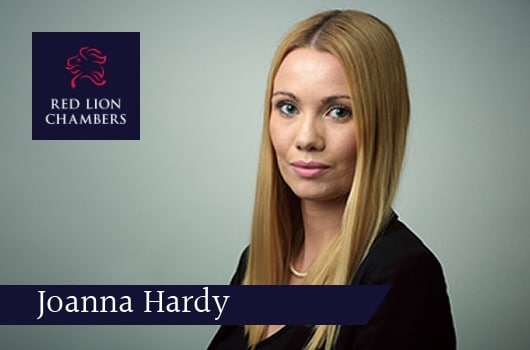 Posted on January 31, 2019 by thesecretbarrister
*************
The idea of living in the converted entrance hall of Acton Magistrates' Court would surprise most lawyers. It used to be a sad place. Chewing gum used to cling to the floor, tackily collecting a thousand stories. The waiting-area seats groaned whenever a defendant rose to tell the local Magistrates why he had stolen the bicycle, punched the man or skipped his railway fare. The graffiti in the toilet documented the rights and wrongs of many stories and sub-plots. Defendants, victims and their respective families filed in to see justice being dispensed, case by case, crime by crime.
It was the turnstile of local justice
.
Living in a converted Magistrates' Court is not cheap. In 2017, the going rate was around £1.4 million. "Be the judge of this three-bedroom home" quipped a property article, "sleep in what used to be the grand entrance hall of Acton Magistrates' Court". The chewing gum has, presumably, gone and been replaced by a "rooftop terrace and steam room". It looks happier now.
Acton might be at the start of the alphabet, but she is not alone in her dramatic makeover. Brentford Magistrates' Court is now a luxury building that retained the cell area for trendy bicycle storage. Old Street Magistrates' Court is a fancy hotel where you can "have a tipple" in the spot the Kray brothers once stood.
[read the full blog on the Secret Barrister]
Associated members: