July 1, 2021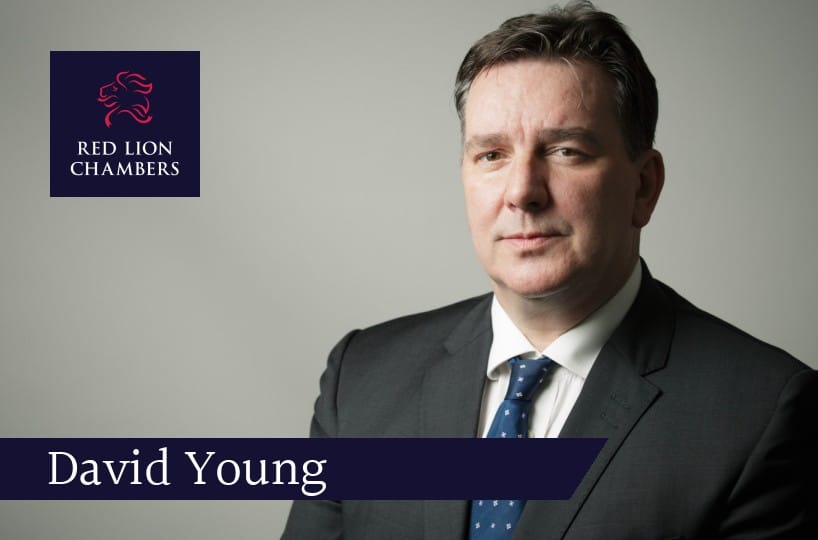 David Young will be participating in a panel discussion that looks at opportunities for barristers in international criminal law practice within courts and tribunals.
The event takes place on 8 July at 5.30pm and will be hosted by The Bar Council and CBA.
David is Lead Defence Counsel before the Kosovo Specialist Chambers in the Hague, where his client, along with the Co-Accused, including the Former President of Kosovo, are indicted for War Crimes and Crimes against Humanity. He previously was the only UK Lead Defence Counsel in The Special Tribunal for Lebanon proceedings ( 2011-2020) on the case concerning the assassination of Prime Minister Rafic Hariri and was the only Counsel in the 2020 Judgment to secure an outright acquittal on all charges, with no prosecution appeal. He was also instructed in 2019-2020 in the Hague's IRMCT, and, further, he advises the UNODC as an expert on counter-terrorism proceedings. He is the Co-Chair of Red Lion Chambers International Practice Group.
Joining David will be co-speakers Peter Hayes QC (President of the International Criminal Court Bar Association), Melissa Pack (Associate Member of Temple Garden Chamber), with David Josse QC (Vice-Chair of the Bar Council International Committee and Head of Chambers at 5 St Andrew's Hill) as Chair.
Find out more & register here: [The Bar Council]