January 7, 2016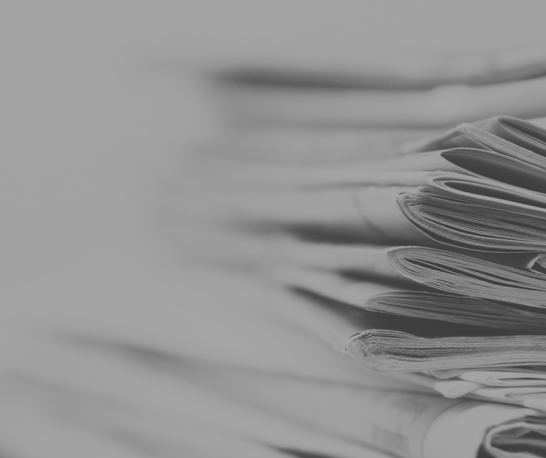 Originally co-authored by Anthony Arlidge QC and Sir David Eady, and forming part of Sweet and Maxwell's Common Law Library Series, the second supplement to the 4th edition was published on the 10/12/15 by Sweet and Maxwell. Co-edited by Patricia Londono, Sir David Eady and Professor ATH Smith, with contributions from a number of practitioners in the fields of media and privacy law, the supplement provides new and updated commentary on topics including:
Discussion of the legislative reforms following the recommendations of the Law Commission in their reports: Contempt of Court (1): Juror Misconduct and Internet Publications (Law Comm 340) and Contempt of Court (2): Court Reporting (Law Comm 344);
The repeal of s 8 of the Contempt of Court Act 1981 and the new offences relating to the misconduct of jurors under the Juries Act 1974 (as amended);
Important developments relating to open justice such as the decision A v BBC [2015] AC 588, The Guardian News and Media Limited [2015] 1 Cr App R 4, R v Marine A [2014] 1 WLR 3326 and BBC v Roden [2015] UKEAT 0385 14 1205;
The implementation of sections 45 and 45A of the Youth Justice and Criminal Evidence Act 1999, the removal of section 29 of the Children and Young Persons Act 1933 in relation to criminal proceedings, and the discrepancies that remain in relation to the power to protect young and vulnerable witnesses, as considered in Aitken v DPP [2015] EWHC 1079 (Admin);
Includes a new section on the amendments made to section 71 of the Regulation of Investigatory Powers Act 2000 to include provisions designed to safeguard the public interest in the confidentiality of journalistic sources and the subsequent Code of Practice on the Acquisition and Disclosure of Communications Data;
Discusses a number of decisions on the important subject of public funding and the circumstances in which it is available to those alleged to be in contempt including King's Lynn and West Norfolk Council v Bunning [2013] EWHC 3390, [2015] 1 WLR 531, Inplayer v Thorogood [2014] EWCA Civ 1511; Brown v LB Haringey [2015] EWCA Civ 483, Ramet, Re [2014] EWHC 56 (Fam) and the recent decision in National Farmers' Union v Tiernan [2015] EWCA Civ.
The fifth edition of the book is due to be published at the end of 2016.