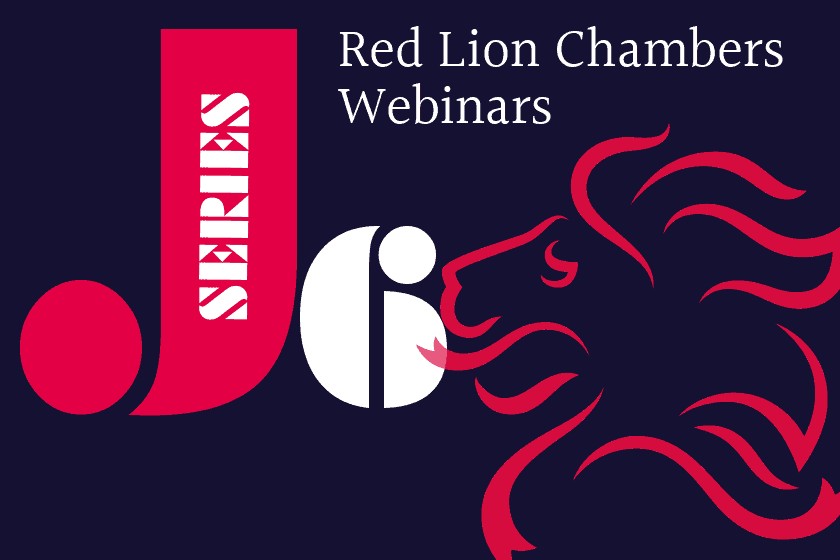 22 September 2022 5:30 pm
The next webinar in our Junior 'J6' Series.
See previous J6 webinars below - Recording and slides available
J6 SERIES WEBINARS
Red Lion Chambers Junior lecture/webinar series.
Due to the ongoing Coronavirus situation our Junior Lecture series has moved online with a programme of exciting webinars scheduled over upcoming months with guest speakers from Junior members of RLC. Our webinars are all free, easily accessible, engaging and interactive and we are pleased to be able to welcome international audiences to participate as well.
Please check below for up to date information on upcoming Webinars and information on how to register.
We look forward to you joining us at what we anticipate will be an exciting and informative series.
---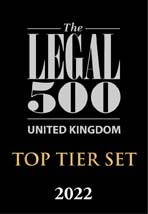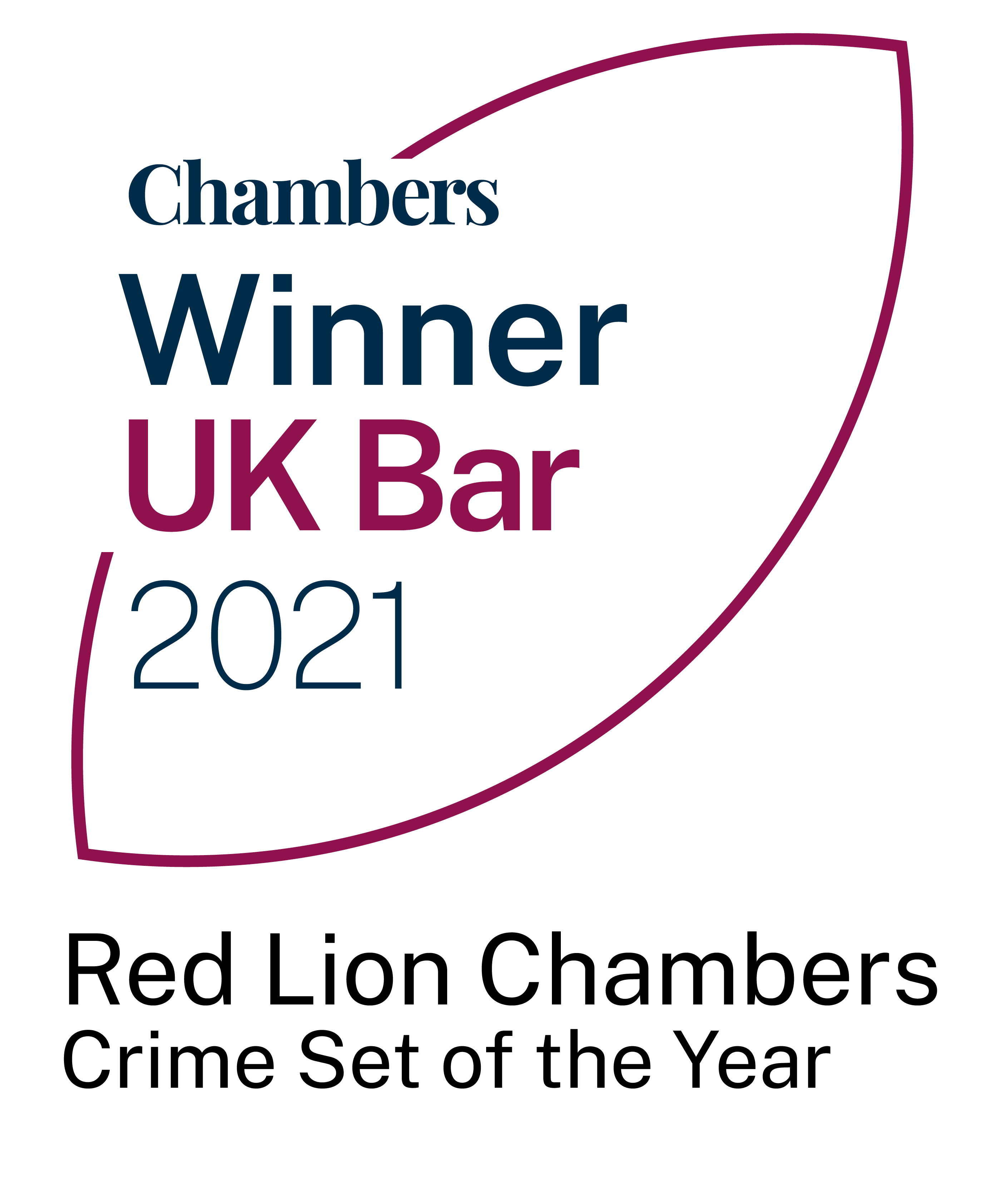 Last year the set launched a lecture series which is described as 'unprecedented' by clients: 'These events are invaluable to the solicitors' profession in terms of continued professional development and are very much highly regarded.'
---
ARCHIVE
---
PAST J6 EVENTS
The next webinar in the J6 series - 'Weapons offences explored: Disguised firearms and mandatory minimum sentences and offensive weapons in private places'
Join us for the first webinar in 2022 for the J6 series on the topic of diversion - providing an overview and update of pilot programs and reforms on the horizon.
Laura Jane Miller (Associate Tenant)
The sixth webinar in the Junior 'J6' Series: presented by Aimee Riese and Faye Rolfe.
The fifth webinar in Red Lion's Junior 'J6' Series: "Contempt in a Post-Pandemic World" and "On the Road Again: protest, wilful obstruction of highways and 'lawful excuse'".
23 September 2021 5:30 pm
Nick Hall explores the admissibility of NRM decisions in criminal trial.
The fourth webinar in Red Lion's Junior 'J6' Series: 'When points don't mean prizes: disqualification & driving offences' and 'Police Crime, Sentencing & Courts Bill: Punishment without crime'
The third webinar in Red Lion's Junior 'J6' Series: on 'Hospital Orders: Practical Considerations' and 'The New Sentencing Code Examined'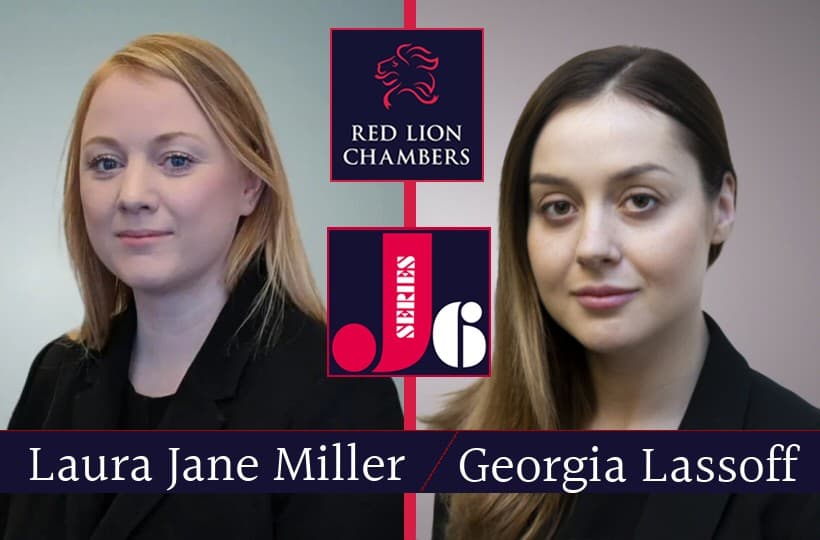 The second webinar in Red Lion's Junior 'J6' Series: on 'Indecent Images and Technical IT Considerations' and 'Consent and the Impact of Intoxication in Sex Cases'
The first webinar in our Junior 'J6' Series: for illuminating discussions on 'A new defence for victims of domestic violence who offend' and 'NRM Trials'