"A top tier and very strong set which stables a great deal of talent that encompasses all areas of crime, fraud and regulatory work."

Legal 500, 2022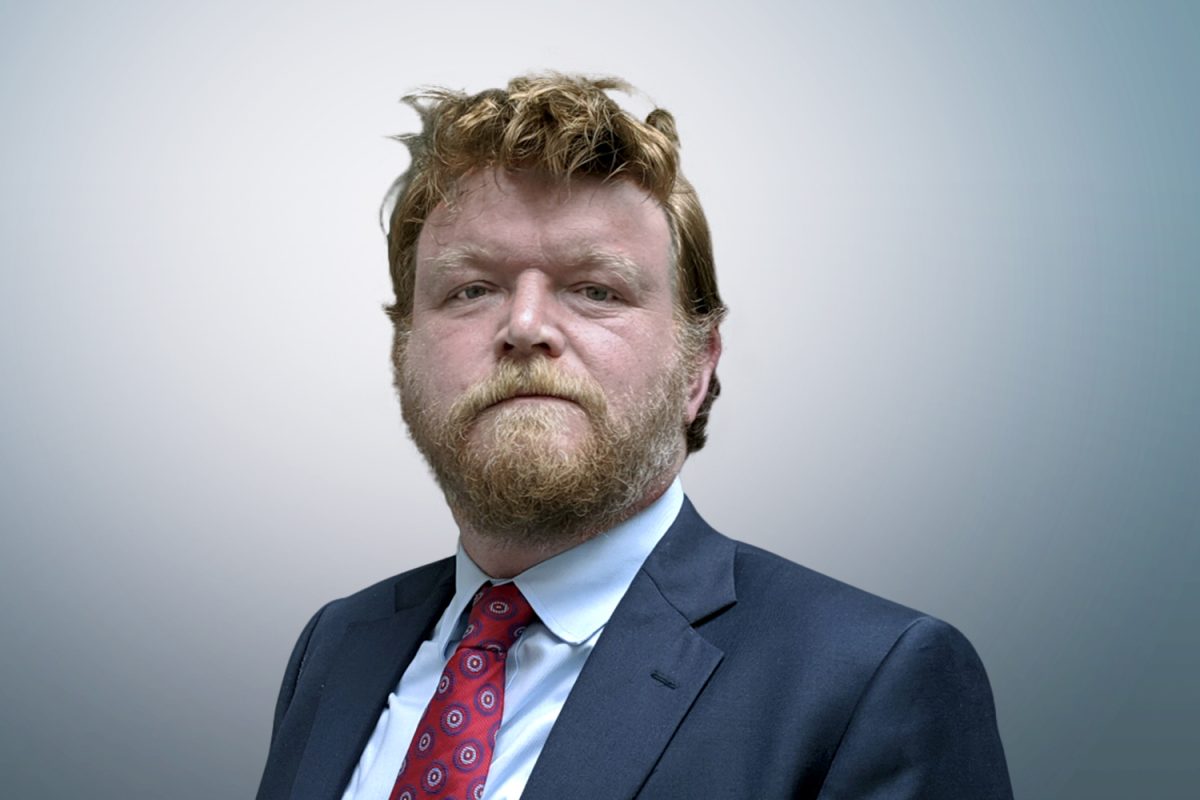 Personal profile
Louis Moll is currently on sabbatical and intends to return to practice in due course.
Louis Moll is an experienced and skilled Crime, Proceeds of Crime, Judicial Review, Inquiry, Regulatory & Professional Disciplinary and Civil Liberties & Human Rights advocate. He practices principally in the Scottish Jurisdiction but is dual-qualified and appears regularly in courts in the North of England.
He is a full member of Red Lion Chambers as well as running his primary Scottish Practice, from Compass Chambers in Edinburgh. Louis was called to the English Bar in 1998 and built up a substantial and well respected Crime practice.
In 2005 he spent four months in Kingston, Jamaica as part of a the Bar Human Rights Committee initiative, assisting in the preparation and presentation of first instance and appellate capital murder cases.
In 2006 Louis returned to Scotland where his thorough, independent and intelligent advocacy helped him quickly establish a busy practice . He has regularly appeared before the High Court of Justiciary (both first instance and appellate) as well as before the Court of Session and the Solicitors' Disciplinary Tribunal.
He has both prosecuted and defended cases brought by the RCPO, FSA (now the FCA) and the CPS and also represented individuals and companies prosecuted by the SFO, the Health and Safety Executive, and the Environment Agency. He has also taken referrals from the Environmental Law Foundation, assisting individuals and communities with environmental legal problems.
He has advised regularly on Money Laundering & Proceeds of Crime, Judicial Review and was involved in the early stages of the Rosepark Nursing Home Inquiry.
Since 2010 Louis has developed his Regulatory & Professional Disciplinary work and built upon his extensive experience in England.
Education
LLB Hons, University of Manchester (1996)
Awards
Diplock Scholar, Middle Temple
Sir Joseph Cantley prize winner, Middle Temple
Professional appointments
CPS Advocate Panel (General Crime) (Grade 4, highest) (2012)
CPS Advocate Panel (RASSO) (Grade 4, highest) (2006-2012)
Memberships
ARDL
ELF
Faculty of Advocates (2006)
Faculty of Advocates CBA
CBA
Middle Temple